What we believe
We believe that the future of the world is shaped by the dreams, ideas, struggles, actions, and lessons learned of the many around us every day, and we are at the heart of it. We believe that we exist to solve business challenges and empower communities, economies, and individuals to shape their future, make ripples and impact the millions of lives around them. For us, the most important thing we can do is to realign businesses for their true purpose, build a path for their success, and help them go there.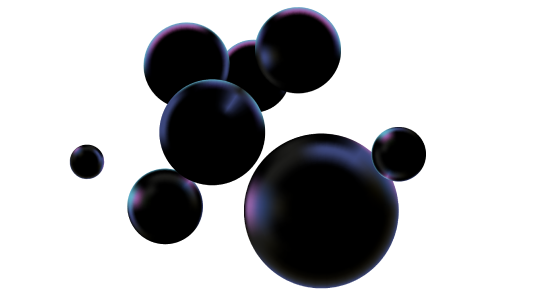 Our mission
To inspire and be inspired by those who shape the world.
Our values are focused on creativity, high performance, entrepreneurship, courage, and simplicity.
Our promise is to never settle. We get things done and we get them done well. We're not here to impress, but to inspire forwards. We are motivated. We do what we love and what we know best, and are connected to inspirations greater than ourselves.
Engaging with us offers striking simplicity of thought, fresh perspectives, and atypical angles. We ask our people to be persistent and knock down walls -literally if they have to.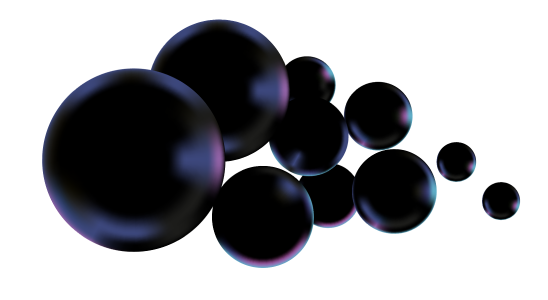 Ollen Group is an award-winning consulting and design firm serving mainly the Middle East and Africa region with headquarters in the United Arab Emirates. The firm offers services to bridge the gap from ideas through to execution and has extensive experience working with private and public sector organizations globally.
Each of our team members brings a unique area of specialization, expertise, and focus. Yet for the diversity, we are committed as a firm to helping our clients reimagine the future and maximize the potential of their existing and new opportunities.
Whatever the scale of the engagement, we take nothing for granted. We are proud to have worked with some of the most reputable organizations and some of the highest-impact projects in the world. We are a values-driven firm. Our values reflect our long-term strategy and the way we serve our clients daily.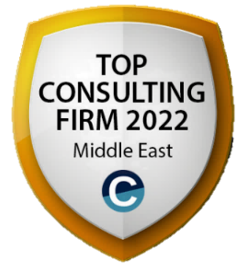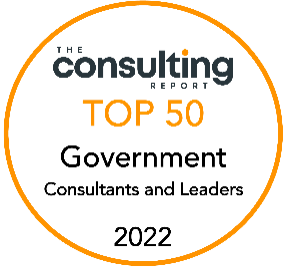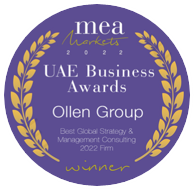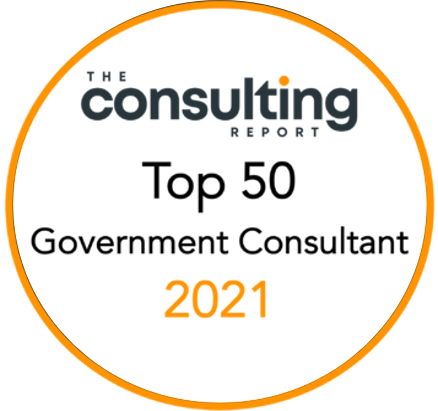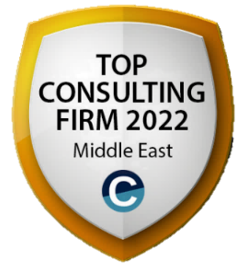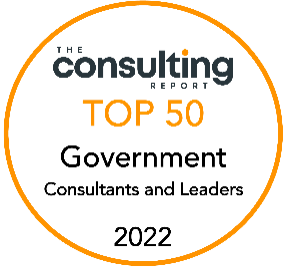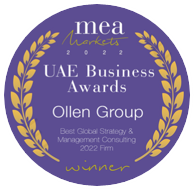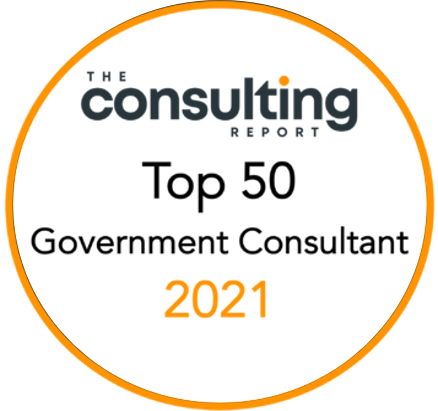 We take pride in combining our skills and expertise to achieve your project objectives.
Connecting customers with the right expertise
Exceptional team with unique skillset and specializations
Client centric culture focused on delivering best value services
Easy collaborative engagement model with no bureaucracy
Diverse experience in public and private sector engagements
Cross-industry practical experience in the Middle East and Africa region
Global exposure and access to subject-matter experts